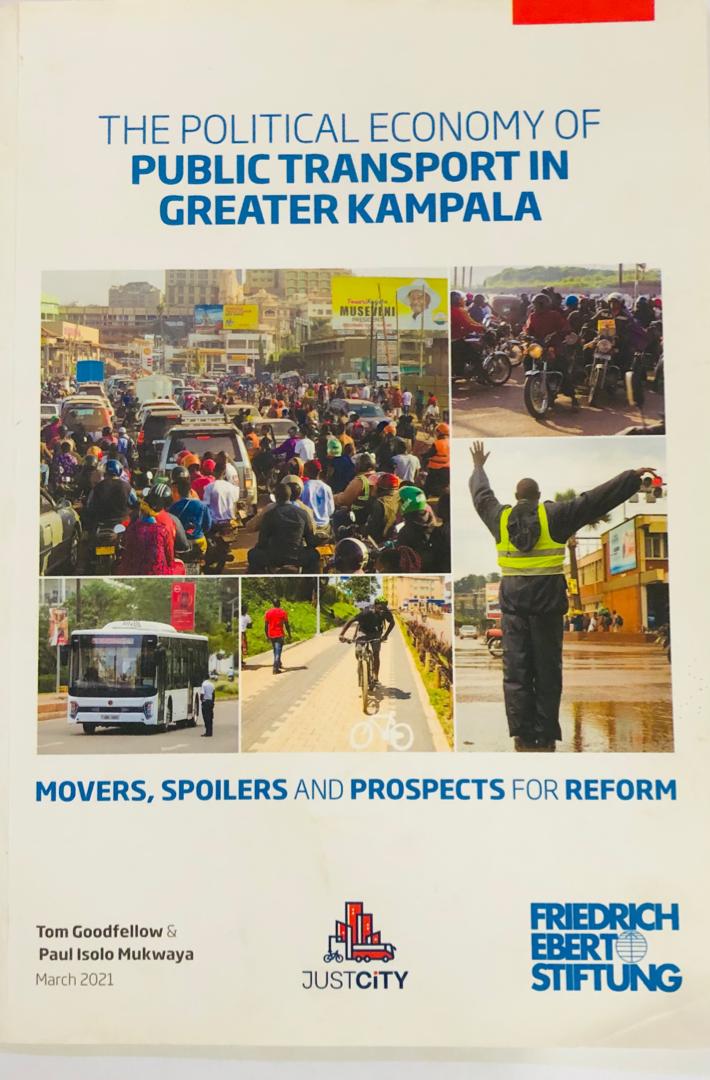 Description:
---
Kampala and surrounding municipalities are struggling under the strain of gridlocked traffic, rising
traffic fatalities, and recurrent political conflicts over the future direction of urban public transport.
This has led to a growing transport and mobility crisis within the city and its expansive metropolitan
area, worsened by the fact that there is no functional metropolitan governance arrangement to manage
the transport system at the scale required. In the context of current efforts to develop a governance
framework for the Greater Kampala Metropolitan Area (GKMA), this report offers an analysis of the
interacting challenges relevant to the reform of public transport in the GKMA.
Back