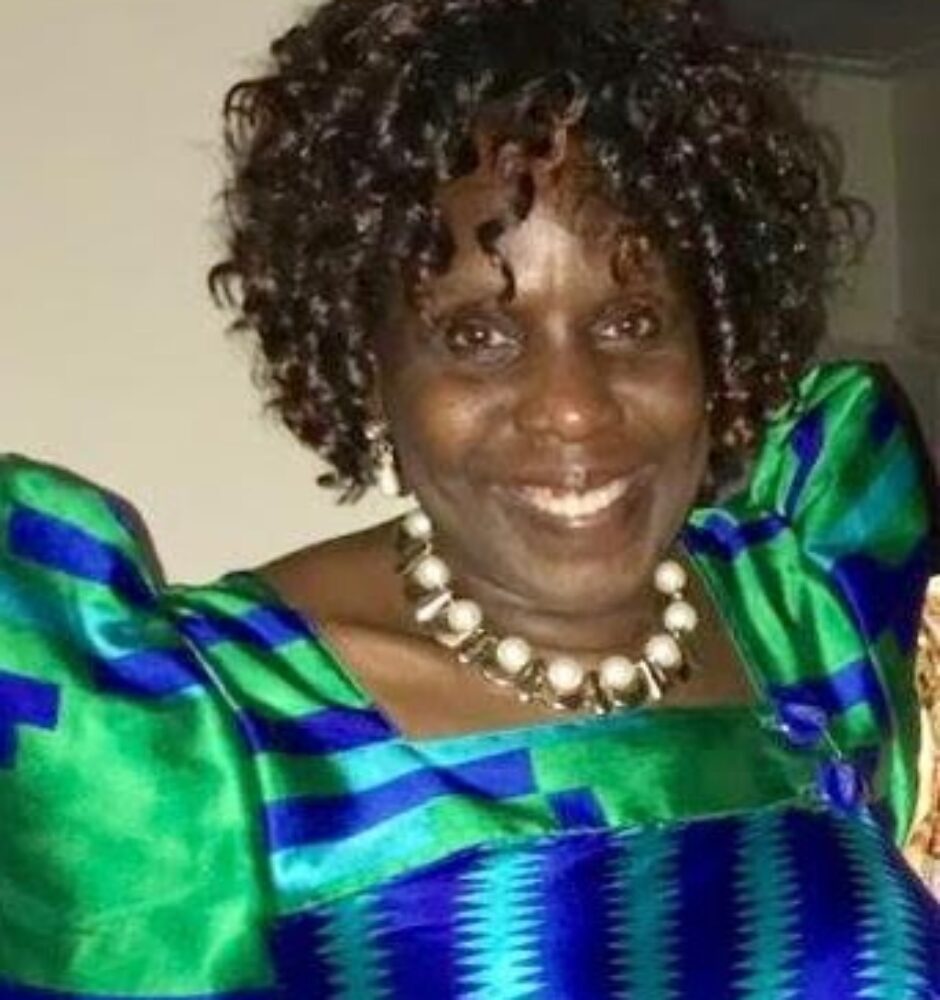 Position:
Executive Director Julius Nyerere Leadership Centre
Nansozi K. Muwanga a Ugandan national holds a Ph.D. in Political Science from the University of Toronto, Canada, a BA Hons. in Political Science and a Masters Degree in Area Studies from London University.
She also has an Advanced Post-Graduate Diploma in International Relations and Development from the Institute of Social Studies (ISS), The Hague, the Netherlands. A recipient of the  Rockefeller Foundation – African Dissertation Internship Award (ADIA) for her PhD. research, The Politics of Primary Education in Uganda: Parent Participation and National Reforms.
 Dr. Muwanga is a former Head of the Department of Political Science, Makerere University and a Fulbright New Century Scholar (NCS). In addition to lecturing, Dr. Muwanga coordinated the UNDP's Rule of Law and Constitutional Democracy Project in the Department and is the designate Executive Director of the Julius Nyerere Leadership Centre (JNLC), a Presidential Initiative, co-hosted by Makerere University and Uganda Management Institute (UMI).
Dr. Muwanga who has organized and moderated several conference panels including the Presidential Debate in 2016 is a member of the Scientific Committee of the Council for the Development of Social Science Research in Africa (CODESRIA), Senegal and has undertaken two Good Governance Assessments of Uganda as part of a team.
Her extensive multi-disciplinary research and consultancy experience also includes peer-reviewed publications and education sector evaluations in different national contexts including Uganda, Tanzania and South Africa, Mozambique and the Seychelles for organisations and agencies that include, the African Development Bank, The Hewlett Foundation and Flora Family Foundation, Mountain View California; The World Bank, UNICEF and Irish Aid. Passionate about girls' education, Dr. Muwanga independently mentors educationally disadvantaged girls and has also done so through the Forum for African Women Educationists (FAWE).