Category: Leadership Training
The Youth Leadership and E-learning support is an initiative of Makerere University intended to establish a flexible, appropriate and integrated learning and training environment for increased access to e-learning and leadership training for young people. The initiative is supported by the United Nations Development Programme (UNDP) and will be executed at the university main campus through the Office of the Deputy Vice Chancellor Academic Affairs and the Julius Nyerere Leadership Centre (JNLC). A total of 100 youth leadership from universities and other tertiary institutions will directly benefit from the training. In addition, a modern fully equipped multimedia production studio will be set up at the university to support online learning and training of young people.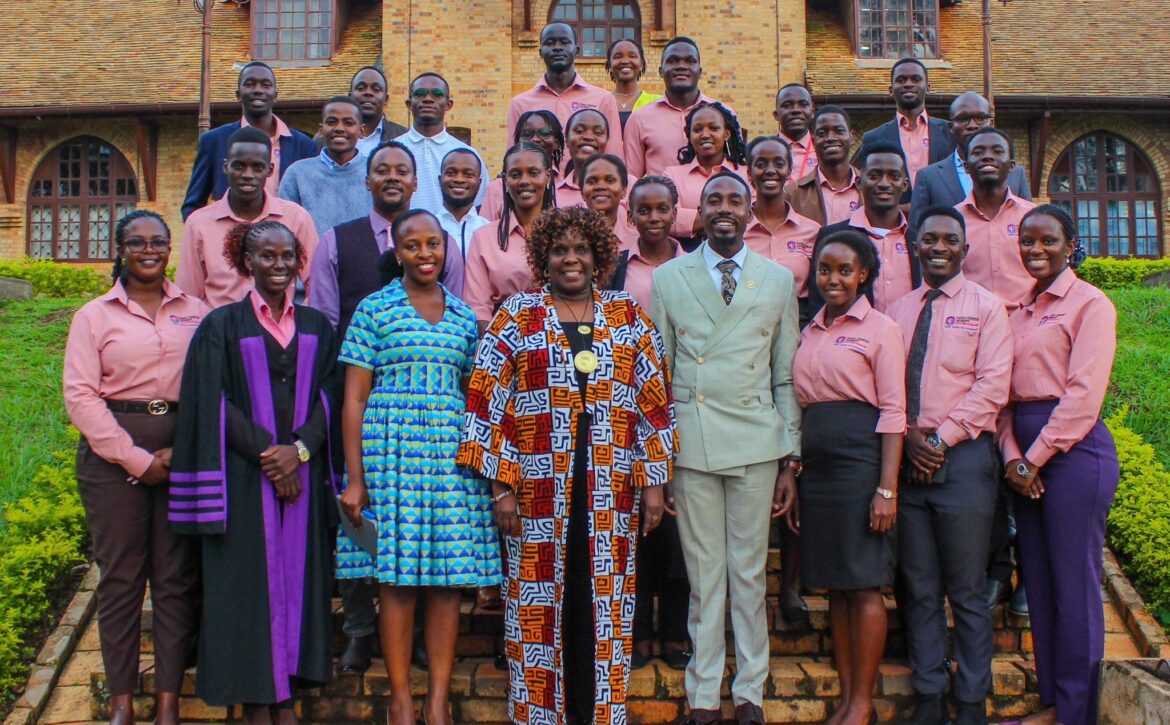 09

Nov
The Julius Nyerere Leadership Centre (JNLC) was privileged to participate in...
Read More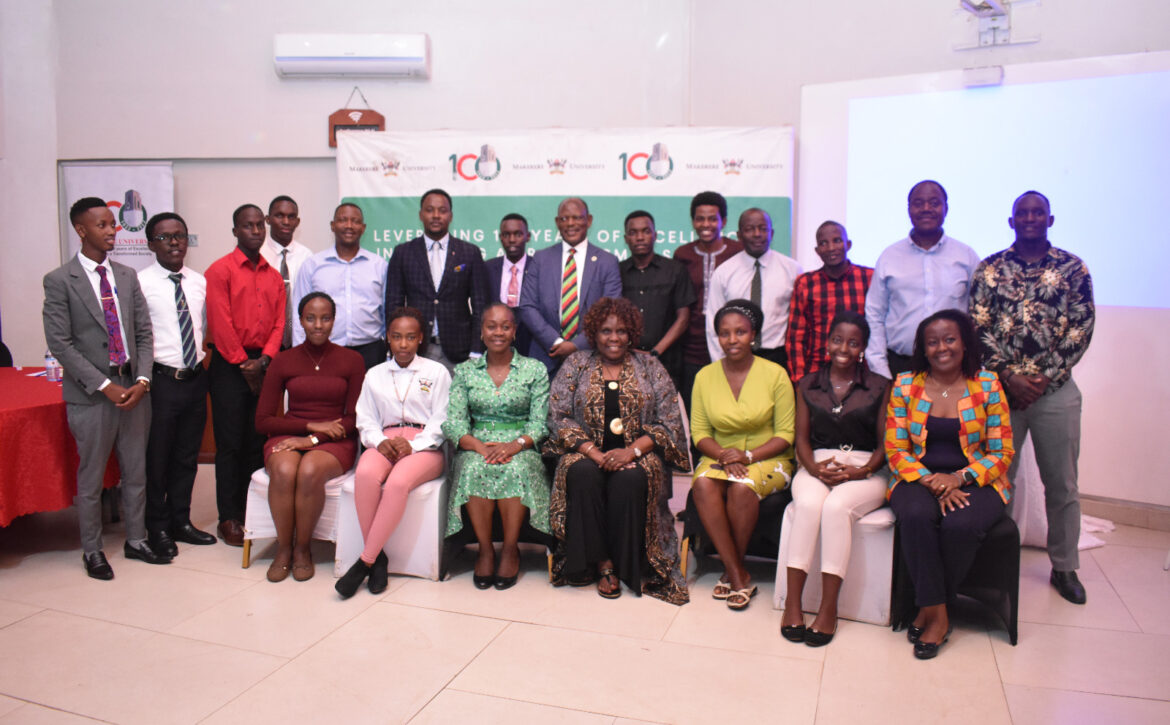 14

Jul
1ST COHORT : 24TH JULY – 28TH JULY, 2023 2ND COHORT : 31ST JULY –...
Read More